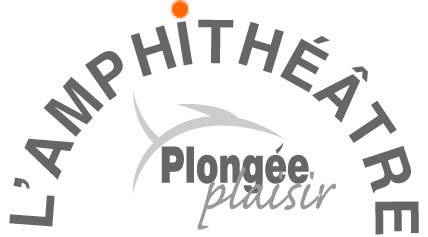 Online and live lectures and lectures
Des cours et conférences sur la plongée (théorie, pédagogie, connaissance de la nature, …) en ligne et en direct.
Once registered, you will receive a link with a username and password allowing you to connect.

Ci-dessous un exemple de cours/conférence en vidéo
sur le thème des modèles et des limites des ordinateurs de plongée (45 min).
Prochains événements de l'Amphithéâtre
Programme 2020/2021